Category List:
JJS Fire Supply is proud to offer a variety of different Home Fire Pump Cart Packages. We've been hand selecting and preassembling the very best packages using high quality components for over 10 years preventing a lot of homes from burning down in a wildfire
These Portable Fire Pump Cart and Hose Packages are perfect for defending your home from a wildfire with the water from your backyard swimming pool. These systems are built using high quality components while still being extremely affordable for the average homeowner. These systems have been used by homeowners defending their homes from wildfires in California, Arizona, Oregon, Texas, and Florida over the last 15 years. If you leave it out by your pool, there's a good chance the fire department will pick up the hose and use it even after you evacuate.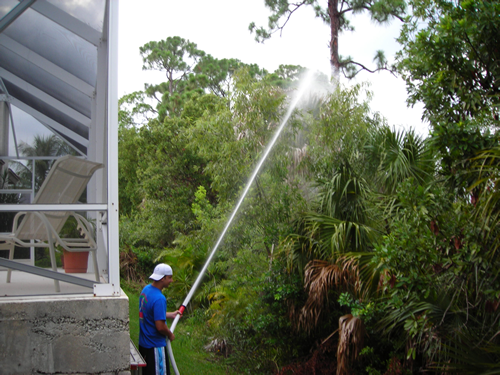 Be sure to check out our High Performance Pump and Hose Package which is absolutely the best choice on the market for Home Firefighting. It reaches heights up to ~ 80-100 feet and will support many 100 foot lengths of hose without sacrificing too much loss of performance. It's available in an electric start model as well.